Better Home Health Care, Inc offers an exceptional combination of home care and community-based social services. Our goal is to help your loved ones to continue to live safely and confidently in a familiar place they call home. Better Home Health Care provides care through Personal Care Assistants (PCAs). We offer long-term care, short-term care, and live-in care.
As a provider of both Basic and Intensive 245D services, we deliver a wide range of customized support options, such as Individualized Home Supports with and without training, Respite Care, Homemaker Services, and Night Supervision Services.
Assistance Bathing, Toileting, & Dressing
Cueing & Reminders of Daily Living
Safety Monitoring & Supervision
Assistance with Walking & Mobility
Our Specialty Care Services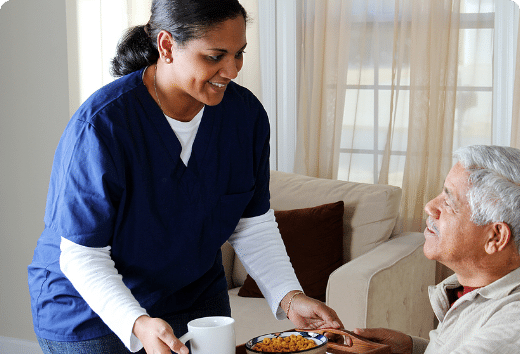 Seniors can maintain their independence in the comfort of their own home with the help of Better Home Health Care, Inc's homemaking services. As a result, seniors may find it helpful to perform everyday tasks, such as bathing, dressing, and eating.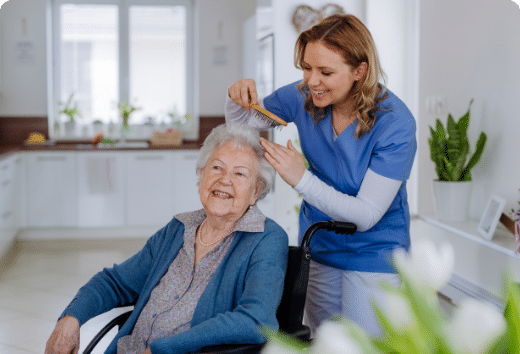 For many seniors, personal care assistance services can provide the support they need to maintain their independence and improve their quality of life. These services alleviate the burden and stress on family members, bring peace and reassurance to loved ones, and reduce the risk of falls and other accidents.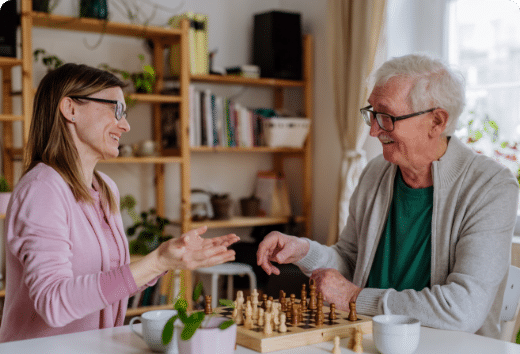 Individual Community Living Supports (ICLS) is a comprehensive service package that comprises six service components designed to provide older adults with the assistance and support they need to remain in their own homes. These services offer reminders, cues, intermittent/moderate supervision or physical assistance, as required.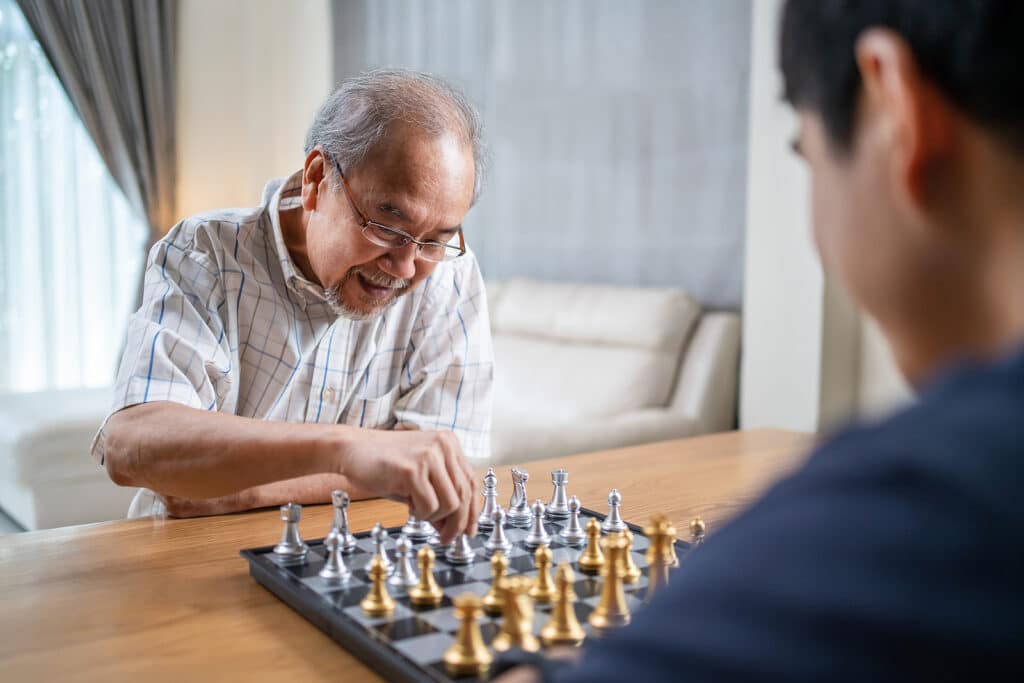 At Better Home Health Care, Inc., we offer Individual Home Supports (IHS) with Training, a service that provides support and training in community living for adults living at home. We believe that everyone deserves to live a life of independence and dignity, regardless of their age or ability. That's why we offer comprehensive IHS with Training services that are tailored to meet your unique needs and preferences.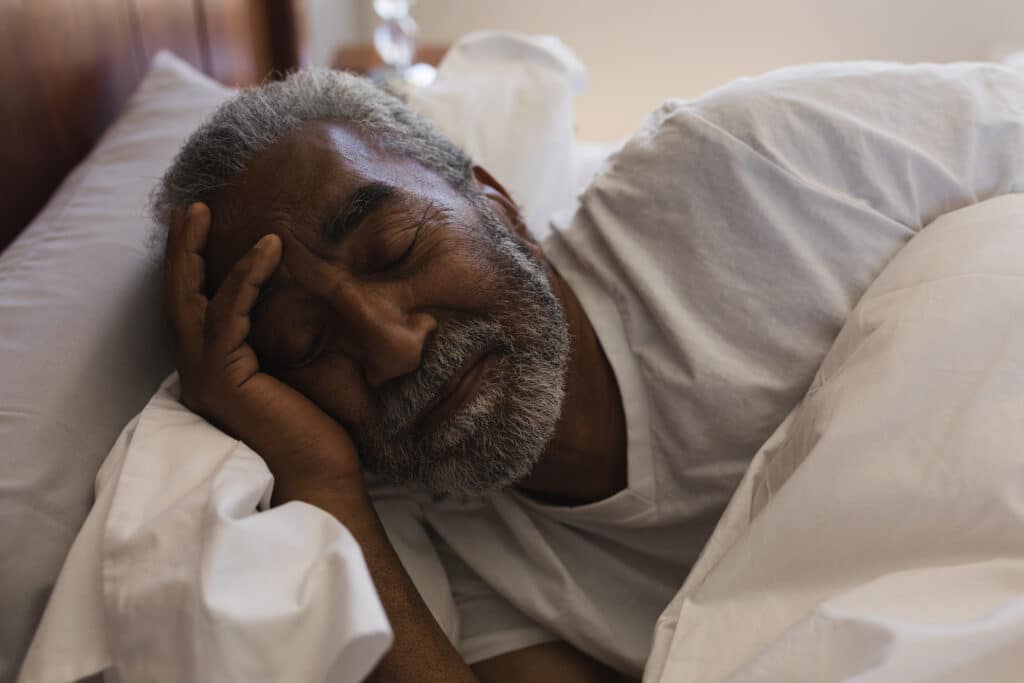 In-home care services by Better Home Health Care, Inc can be tailored to meet the individual needs of seniors, ensuring that they receive the level of care they require. Additionally, in-home care services can be provided on an as-needed basis, allowing seniors to maintain their independence and autonomy.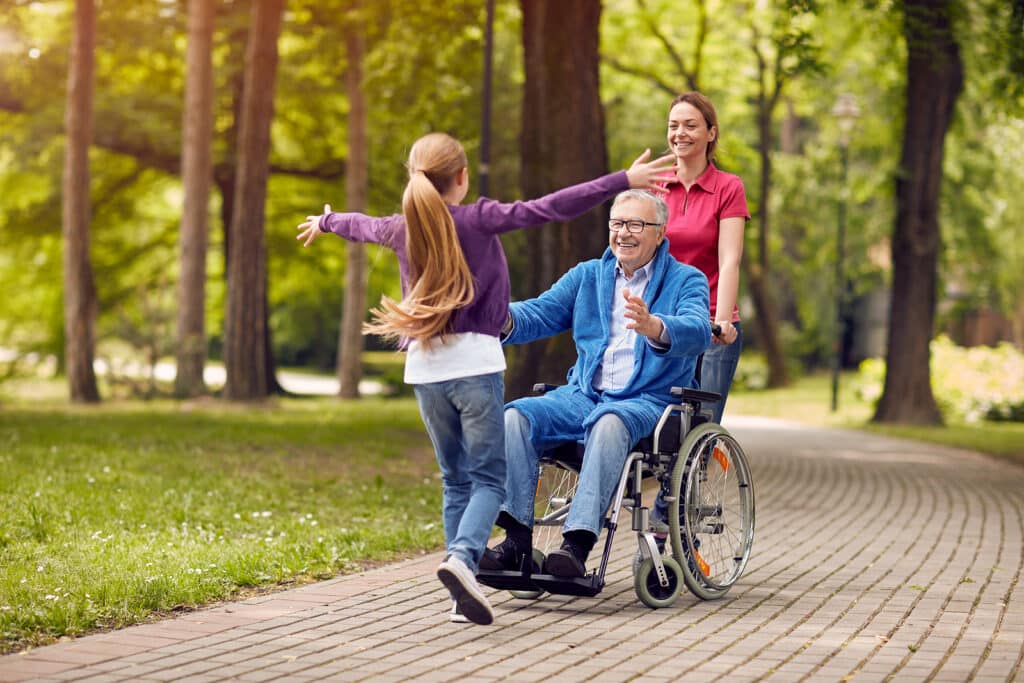 In-home care by Better Home Health Care, Inc is one type of respite care, where a professional caregiver comes to the caregiver's home and provides assistance with daily activities. This allows the caregiver to take some time off while ensuring that their loved one is still receiving the necessary care.